Lightweight sports shoes, comfortable and breathable.
Buy Online
SIZE: 39-48
SOLE: Antistatic VIBRAM sole in EVA, oil and hydrocarbons resistant.
REMOVABLE INSOLE: PU anatomical pre-formed.
LINING: Breathable mesh.
UPPER: quadrilateral textured mesh with honeycomb structure. Reinforcements and heel in textured leather.
EXTRA: High grip and shock absorber VIBRAM sole for maximum comfort and low stress. Internal lacing system with ribbon loops. Laces in 2 different colours are provided with the package.
Product Code: 001216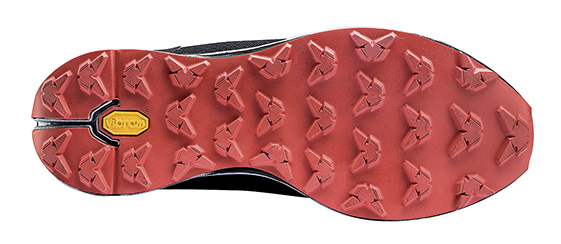 Suola
Suola VIBRAM in EVA antistatica, resistente agli oli e agli idrocarburi. Suola VIBRAM ad alto grip con funzione di "shock absorber" e adattamento al
terreno per il massimo confort ed il minimo affaticamento.